Colombian coffee growers joined in order to create an organization that would represent them nationally and internationally, and to ensure their well-being and the improvement of their quality of life.
Thus was born the National Federation of Coffee Growers of Colombia (FNC), considered today as one of the largest rural NGOs in the world. Our Federation is a non-profit organization, and is not affiliated with any political party.
The FoNC is a parafiscal account, fueled mainly by the coffee contribution paid for each pound of coffee exported, which allows the financing of public goods and services that benefit all Colombian coffee growers, such as purchase guarantee, scientific and technological research, the technical assistance provided by the Extension Service, as well as the promotion and commercialization activities that have contributed to positioning Colombian Coffee as the best soft washed coffee in the world.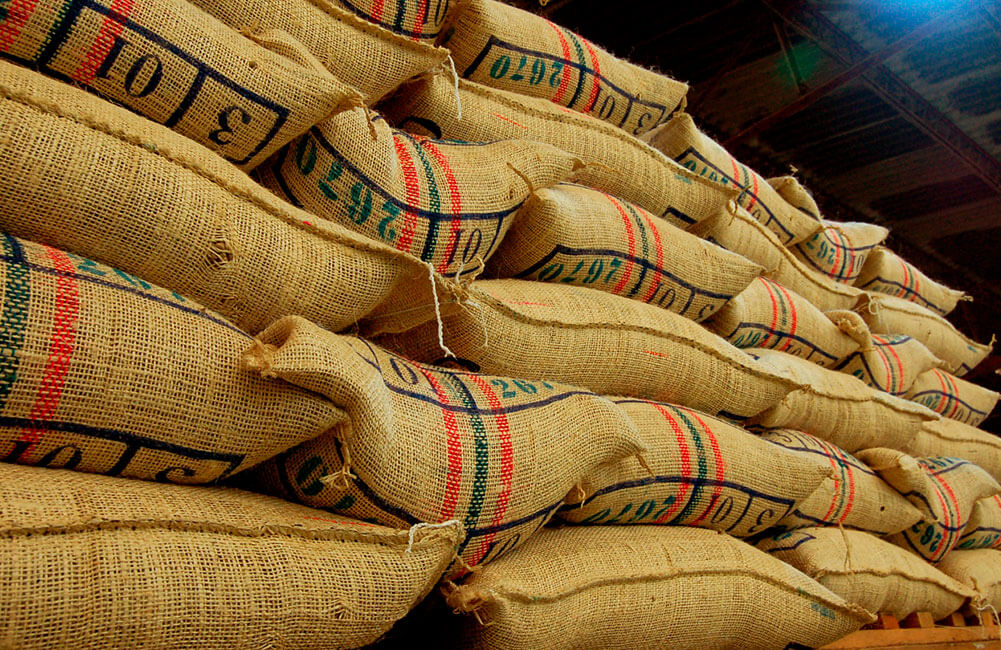 We are a private and federated entity; therefore, we have an administrative structure and a union.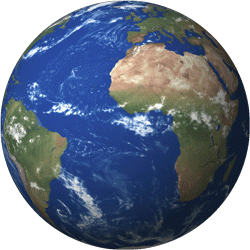 We have departmental and municipal committees in all rural areas of the country where coffee is produced. Our headquarters are located in Bogotá D.C. and we have representative offices in the United States, Holland, Japan and China, key markets for Colombian coffee.
In the Federation we have managed to demonstrate management capacity, transparency and professionalism in everything we do, and this has been recognized nationally and internationally.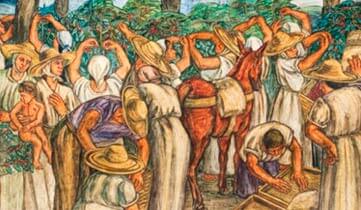 Our history
Since 1927, the Federation has played a leading role in the history of Colombia, not only for the importance of coffee in economic growth in most of the twentieth century, but also for its contribution to rural development in more than half of the municipalities of the country.